We use cutting-edge data science to identify locations where pets are most likely to be adopted quickly. Then we move shelter pets to that new location. With the combination of our powerful technology and a community of adoptive families, a new shelter location means a new permanent home for shelter pets.
Example: Large, white, senior dogs get adopted in Chicago 12 days faster than they do in Houston.
Step 1: Build a Model on Adoption Rates and Traits
Using data provided by partner shelters and search data, we built a model to predict where individual animals would be adopted most quickly for each shelter. 
The model uses automated machine learning and it takes in a wide variety of factors, including age, breed, length of fur, and size. These details matter.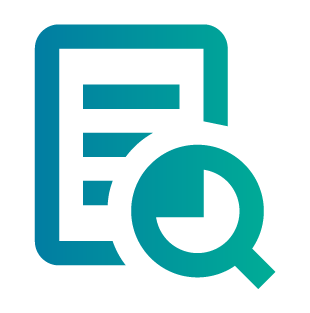 Example: Mr. Wiggles is a large, white, senior dog at a shelter in Atlanta. He has a better chance of being adopted in Chicago.
Step 2: Analyze Individual Shelter Pets
Once the model is established, we apply it to specific animals in our partner shelters. The model tells us where each pet is most likely to be adopted.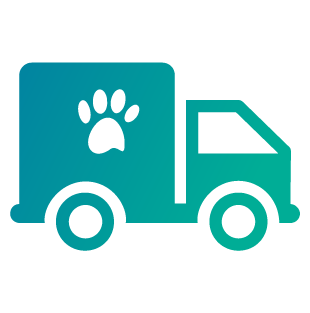 Example: Mr. Wiggles is moved to a shelter in Chicago, where he has a better chance of finding his forever home.
Step 3: Transport Pets to New Locations
Once the algorithm determines where a pet has the best chance of adoption, the human network kicks in. People go to the shelters, pick up the pre-selected dogs or cats, and safely drive them to their new shelter, where we know their chance of being adopted is greater.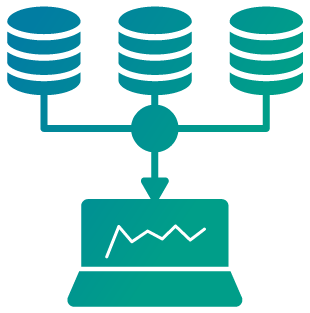 Example: Mr. Wiggles is adopted by a loving family in Chicago.
Step 4: Analyze the Data to Improve the Model
We use statistical analysis to measure success and refine our algorithms over time. The process involves determining how long it takes the transported animals to be adopted after they have been moved. We run this data against our predictions and compare it with data in other shelters to confirm whether adoption time was reduced as a result of the efforts. 
As we continue our work, we will also analyze our shelters' euthanasia rates and make sure they're going down. That's because putting more pets into more loving homes is the best measure of success we can imagine.
JOIN THE EFFORT to make sure every pet in America has a loving home.
Comfort for Critters
If the animal is transported to a shelter, the animal and its friends at the shelter will receive new, handmade blankets courtesy of our friends at Comfort for Critters! The family of an adopted pet gets to keep the blanket.
Shop to save lives.
100% of all purchases goes directly to saving the lives of the animals we love.