Move Pets.
Save Lives.
We use advanced data science to figure out where pets will most likely be adopted. Then we move the pets to their ideal adoption location. It's like Moneyball for animal rescue.
Using technology to help more pets find a happy home.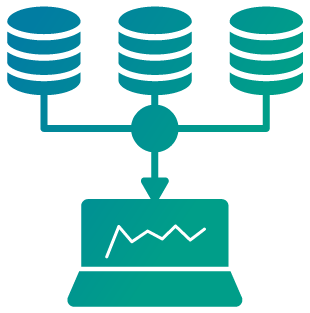 Collect Data
We collect data on shelter animals and use cutting-edge technology to figure out where they're most likely to be adopted.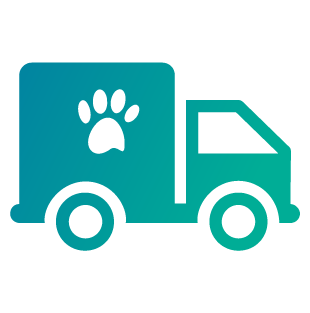 Move Pets
Our network of transporters move animals from places where they face euthanasia to places where they're wanted.
Save Lives
Using data science and love, we can help more families find the perfect shelter pet, and save the 700,000+ dogs and cats that are euthanized each year.
Join the effort to make sure every pet has a loving home.
Keep your Paw on the pulse.
Keep in touch.
Sign up for our mailing list for monthly updates and ways to get involved.
Follow us on social.
Cute animal photos and adoption updates. What more could you ask for?
Shop to save lives.
100% of all purchases goes directly to saving the lives of the animals we love.